ABOUT US
The DiamondS theatre has been living within the URAGAN Company over the last few years and built its distinctive style of performance in dance and entertainment events. The DiamondS' fundamental vision is to bring the large audiences closer to the dance art, through non-classical performances and abstract representations of dance as art. On this path, predominant are contemporary techniques of performance through various shows and choreographies, mixture of dance styles, yet always within a clear story and message.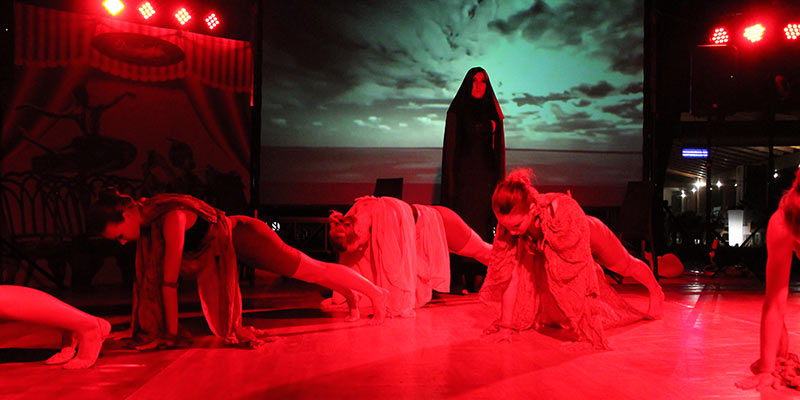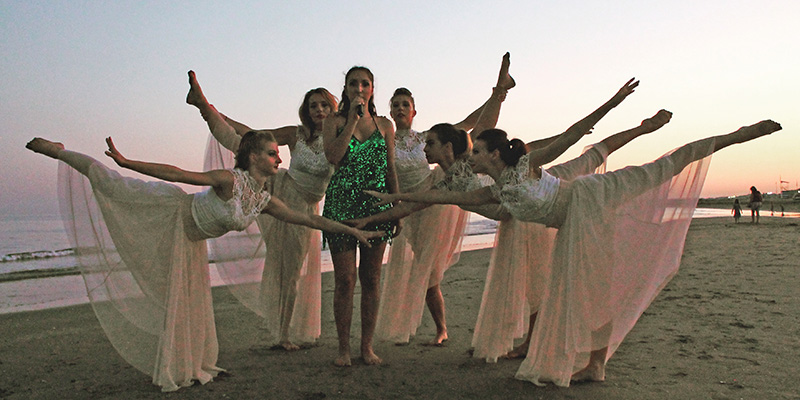 EXPERIENCE
Thanks to its long experience in tourism, the DiamondS holds a very large knowledge of adequate audience approach and care of every guest. A special attention is given to the level of professionalism and education of our performers, the quality and variety of products and harmony with the name carried over many years. Despite its international orientation, DiamondS has a goal to present a dance company in Zagreb that will employ and train performers.
PROJECTS
In its offer, the DiamondS has two different types of performing programs, adapted for different types of preferences of buyers and audiences. The projects are different depending on the subject, time period, dance styles, type of performance and number of participants. The projectsare presented on the most elite international locations and European city stages, such as in Stuttgart. Prague, Ljubljana, Berlin and many others. The theatre has fixed three summer and winter tours around Croatia and Italy, that include performances in theatres, town squares, and touristic locations. During the whole year, the performers are present in the organisation and realization of numerous events.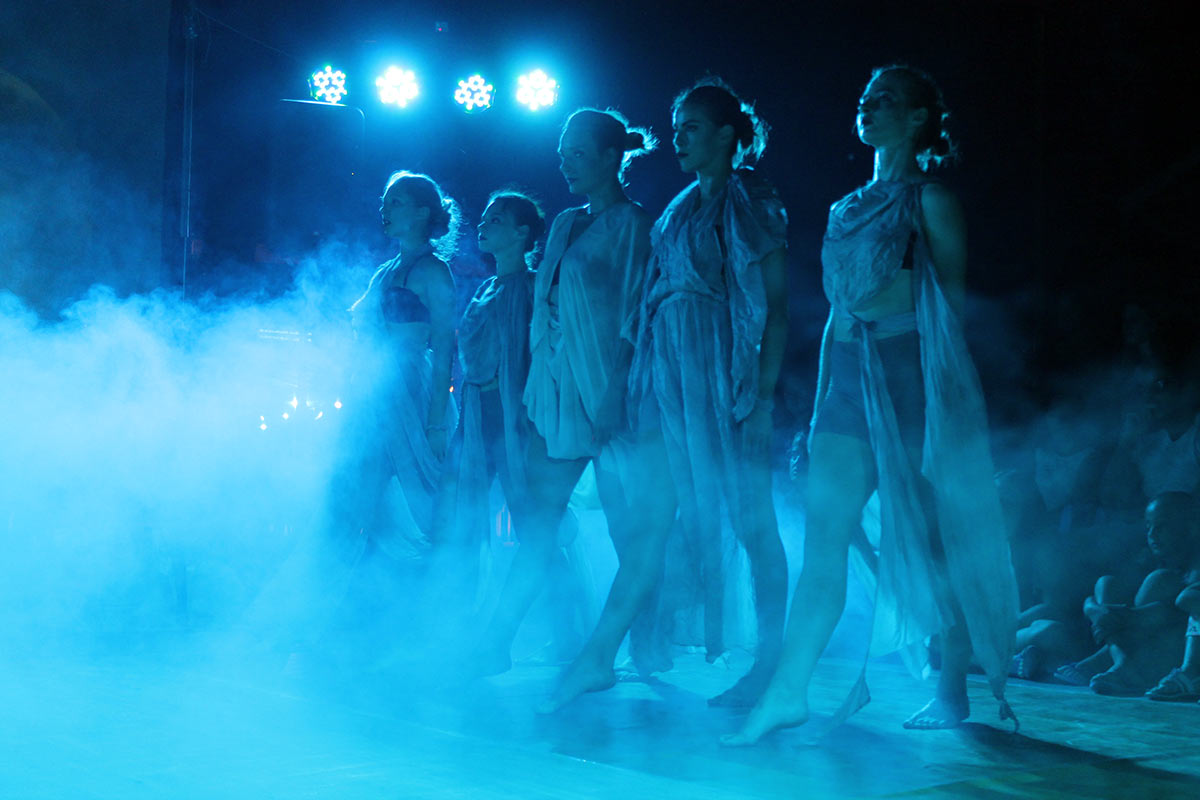 Products/Performances were presented on some of most elite international locations and stages of European cites for example (e.g. ) Stuttgart, Prague, Ljubljana, Berlin and many others. Theatre DiamondS had three summer and three winter tours trough Croatia and Italy and performed in theaters, main square and tourist locations. Trough whole year, performers are evolved in organization and realization of numerous events.